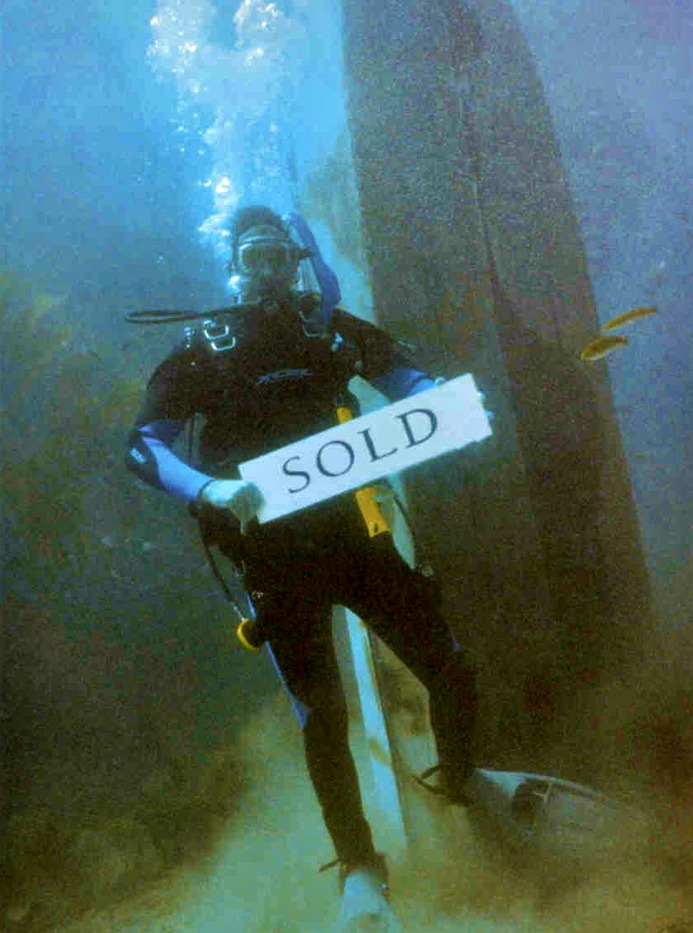 I have been helping people buy and sell real estate in the foothills since 1986. I enjoy what I do and am very good at it. My goal is to net you the most money in a reasonable period of time with the fewest hassles and to get you through the entire process of selling your home with the least amount of stress.
In order to provide you with the best service and overall ease during your transaction, I have developed a strong office support team and have only who I consider "the best" companies handling any and all of the title and escrow, inspections and/or repair work needed to get your home sold. In addition to a great support system I customize the marketing plan specifically to your home because I don't believe in the "one size fits all" mentality. Each home and owner is unique and should be marketed as an individual rather than doing the same cookie-cutter marketing for all homes.
My commitment to you is to always put YOUR needs first. I make sure you are much better off with me representing you than you would be without me.
If you are considering selling your home please contact me for an interview.